All Brands, Epson, Projektor
Projektor Epson EB-E500 XGA

spesifikasi :
RGB liquid crystal shutter projection system (3LCD)
LCD Panel 0.55 inch (C2fine)
Resolution XGA (1024 x 768)
High Definition HD ready
Brightness 3300 Lumens
Contrast Ratio: 16,000:1
Standard Size: Tele: Tele: 22" to 259" [0.87 to 10.34 m] Wide: 30" to 350" [0.87 to 10.34 m]
Cool Down Period: Instant Off
Dimension Excluding Feet : (W x H x D) 302 x 77 x 234 mm
Type: High Efficiency Filter
Power Supply Voltage: 100 – 240 V AC ±10%, 50/60 Hz
Fan Noise (Normal / Eco): 37dB / 28dB
Projektor Epson E500 XGA
Fleksibilitas dan portabilitas yang
luar biasa Fleksibilitas dan portabilitas yang luar biasa memudahkan Anda untuk menginstalnya di mana saja di dalam kelas tanpa kerumitan tambahan. Sekarang Anda dapat menangkap dan mempertahankan perhatian siswa untuk mencapai konsentrasi maksimum.
Proyeksi Menarik
Hidupkan gambar di ruang kelas dengan proyektor resolusi XGA Epson. Memproyeksikan kecerahan hingga 3.600 lm *, Anda sekarang dapat mempresentasikan materi Anda ke kelas dengan gambar yang lebih cerah dengan warna dan kontras yang lebih baik. Tinggalkan presentasi yang lebih meyakinkan dan lebih kuat kepada rekan dan siswa Anda dengan proyektor Epson hari ini.

Berbagai Antarmuka
Proyektor bisnis Epson mendukung berbagai pilihan konektivitas termasuk HDMI, VGA, dan USB. Antarmuka ini mendukung koneksi ke perangkat digital terbaru serta produk analog warisan yang sudah ada tanpa memerlukan adaptor.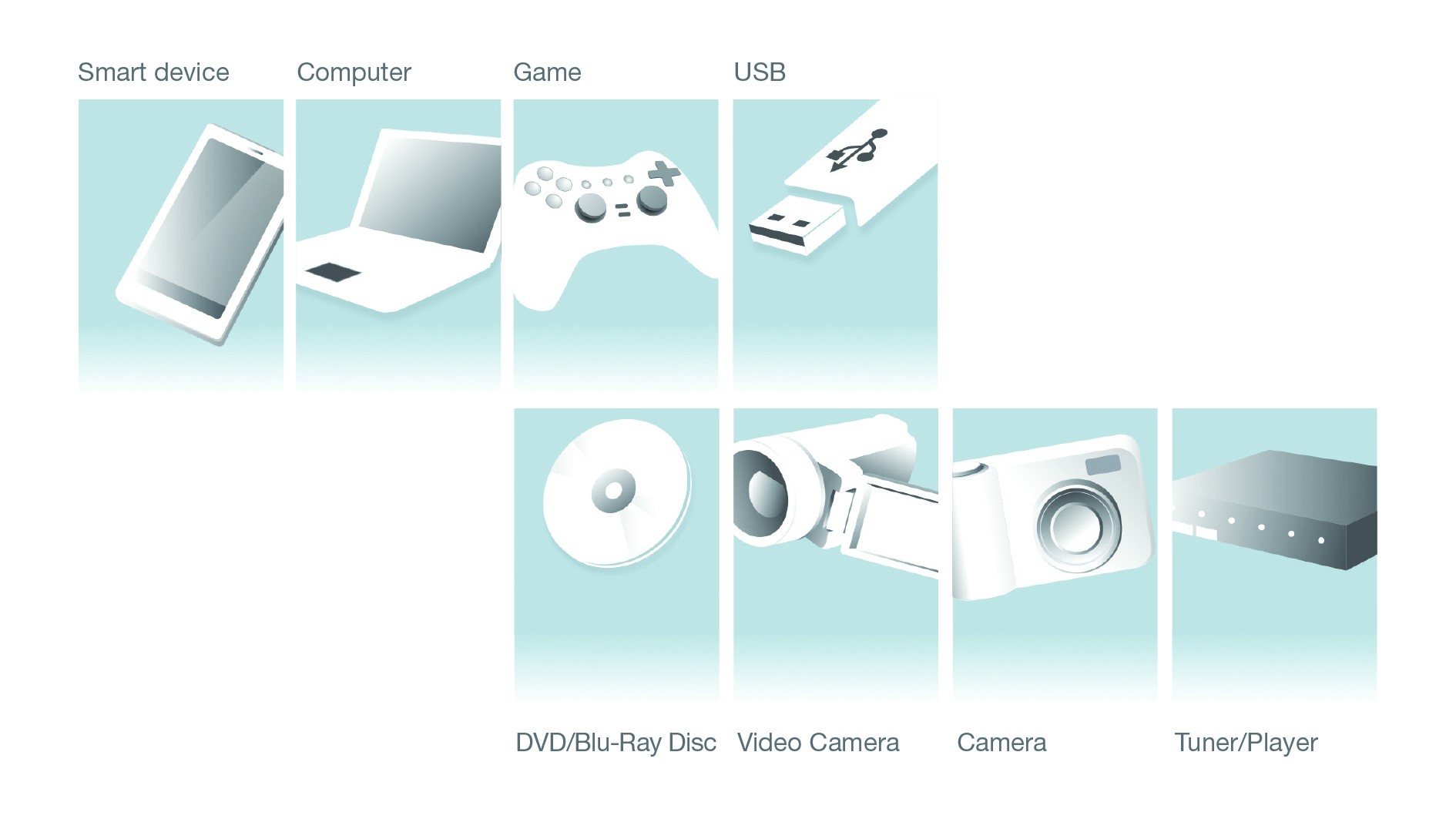 Perawatan Mudah dan Umur Lampu Lebih Lama
Umur lampu yang lama mengurangi perawatan dan biaya. Lampu akan bertahan hingga 12.000 jam dalam mode ECO. Kurangi frekuensi penggantian lampu, hemat waktu dan uang Anda, dan turunkan total biaya kepemilikan.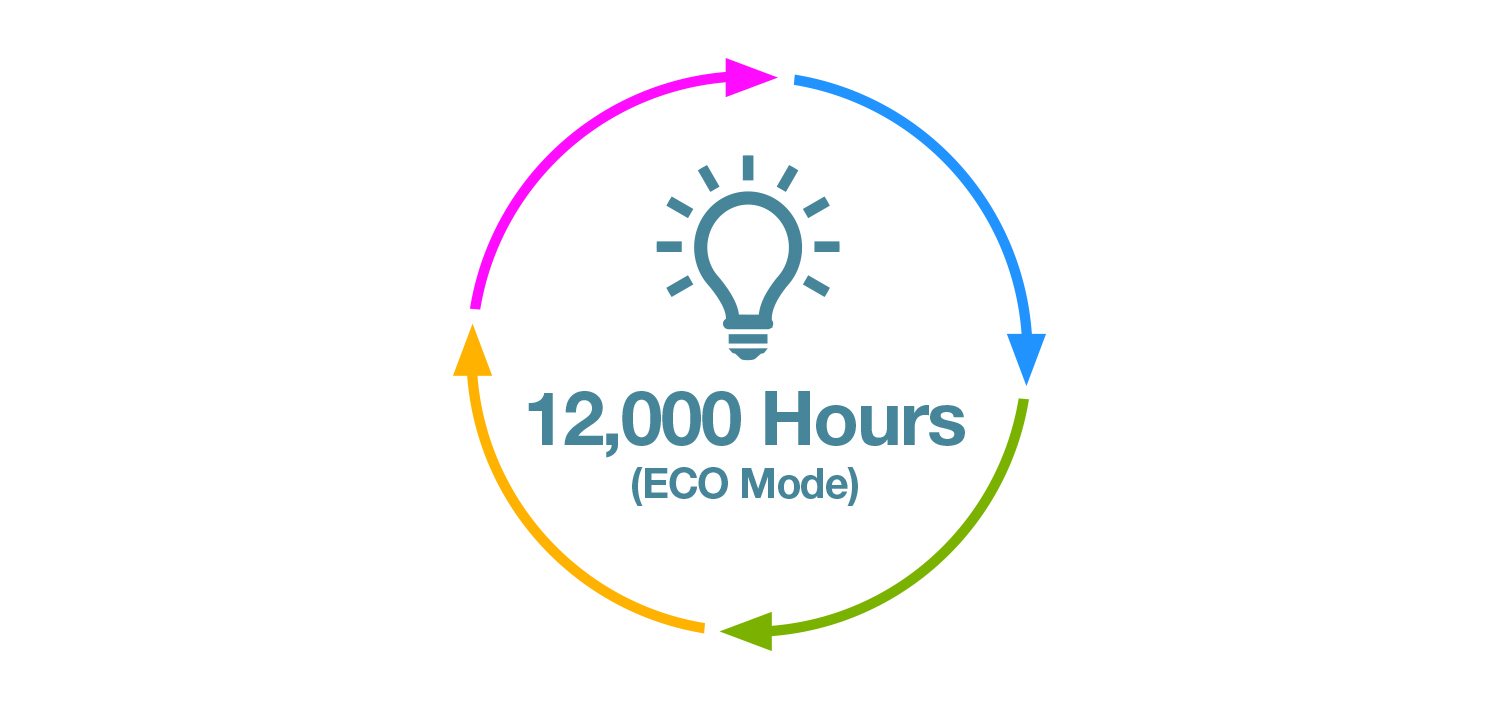 Belanja di Softcom membuat Anda lebih Mudah, Aman & Terpercaya
Untuk Spesifikasi Lebih detail lagi dapat di lihat dari website
Resmi EPSON
Berikut Link untuk melihat Varian Produk lainnya.
———————————————————————————————————————————–
Kami adalah Authorized Dealer Untuk Produk-Produk :
Acer, Asus, Hp, Lenovo, Dell, MSI, Brother, Epson, Canon
Semua Barang-barang kami jual BARU dan Bergaransi RESMI NASIONAL di seluruh Indonesia, sesuai dengan
ketentuan yang tertera di kartu garansi dan buku panduan masing-masing produk.
~ selamat berbelanja !!!. ~~~~~~~~~~~~~~~~